eka, stories from goa, 2022

A) An architect born, raised, and working in Panjim, Raya Shankhwalker has seen the seaside city transform over the years. As founder member and ex Honorary Secretary of the Goa Heritage Action Group, he has also played an active role in trying to conserve its unique, Indo-Goan-Portuguese heritage, while keeping the residents of Panjim at the centre. As the description for his eponymous firm says, "Architecture must not only create wonderful spaces to live, work and play, but it must be a key participant in the shaping of the built environment and the sustainability of our planet."




B) From the wonders of the ocean to the beauty of midnight skies, giant marine animals to forest creatures, Svabhu Kohli's dreamy artworks are constantly exploring our relationship with the natural world – all with his signature attention to detail and magical, painterly flourishes. Along with his own illustrations, Kohli has collaborated on book covers, children's books, album art, film posters and site-specific murals and installations around the world.
But his most demanding project is possibly the most important. As a key member of Amche Mollem, a citizen group founded in 2020 dedicated to preserving the forests around the Western Ghats, Kohli is using art and activism to protect the future of Goa's biodiversity.




C) From the snow leopards of Ladakh to the honey hunters of the Nilgiris, cinematographer and director Gautam Pandey's films seeks to bridge the gap between wildlife and local communities, between urban audiences and the landscapes that need our attention. Pandey moved to Goa in 2018 and since then his production house Riverbank Studios (which was founded by his father in 1973) has been covering local human-serpent interactions for the National Geographic India show, Snake SOS. "It's been so special to be allowed into people's homes and have conversations about living with snakes and other wildlife," says Pandey about the experience.




D) Aaron Savio Lobo's interest in the ocean began early on. "Having a merchant mariner for a dad and a trawler owner for an uncle, I definitely developed a strong affinity for the ocean," says the Goa-based Marine Conservation Scientist.
As we walk along a riverbank in North Goa, the University of Cambridge graduate discusses everything from invasive water hyacinth to traditional Goan seafood recipes. He is currently occupied with finding ways to incentivize selective small-scale fishing practices. They have a low ecological and climate footprint and provide high-quality, nutritious and sustainable seafood.




inaayat jewellery, 2022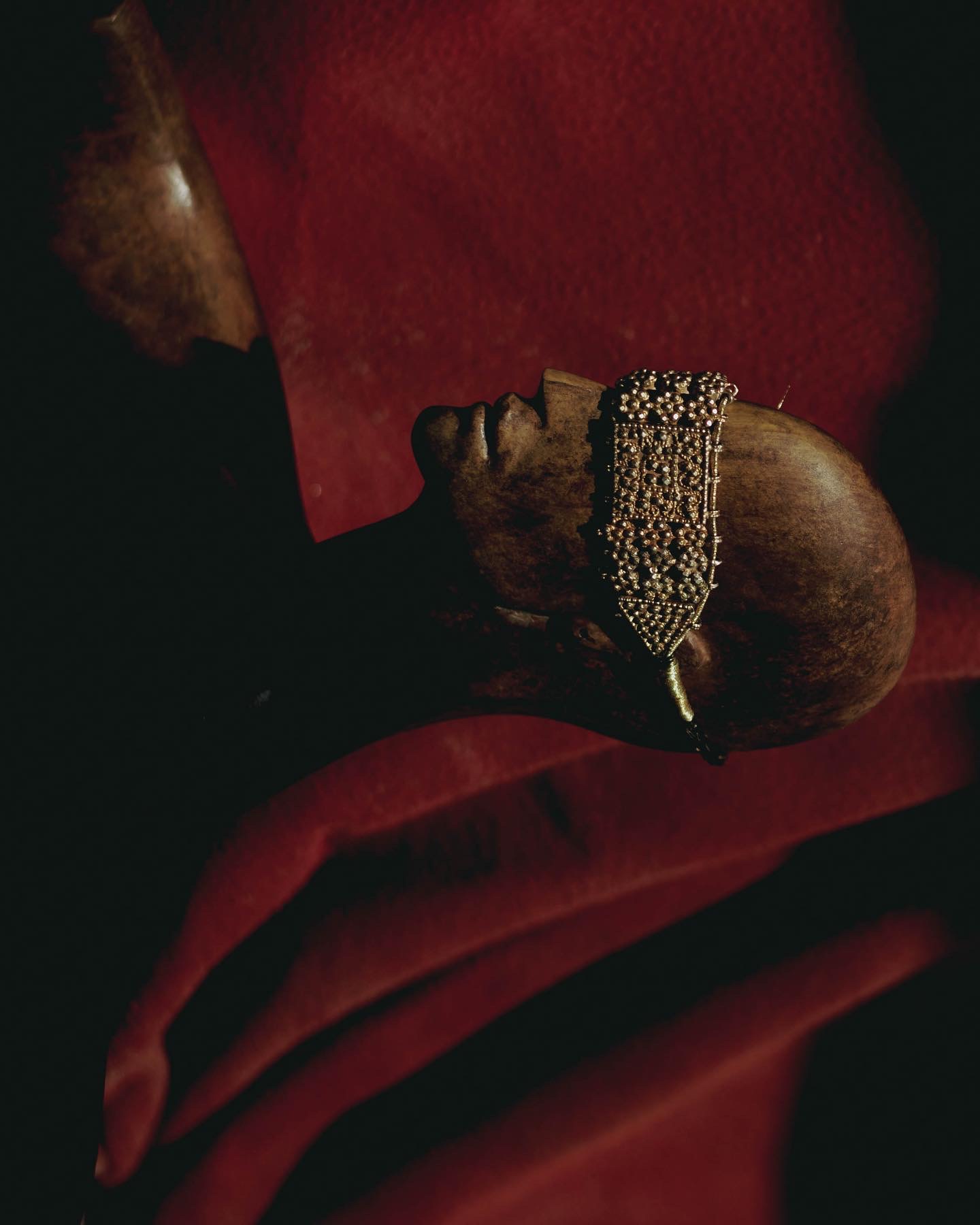 dot, 2021

inaayat, 2019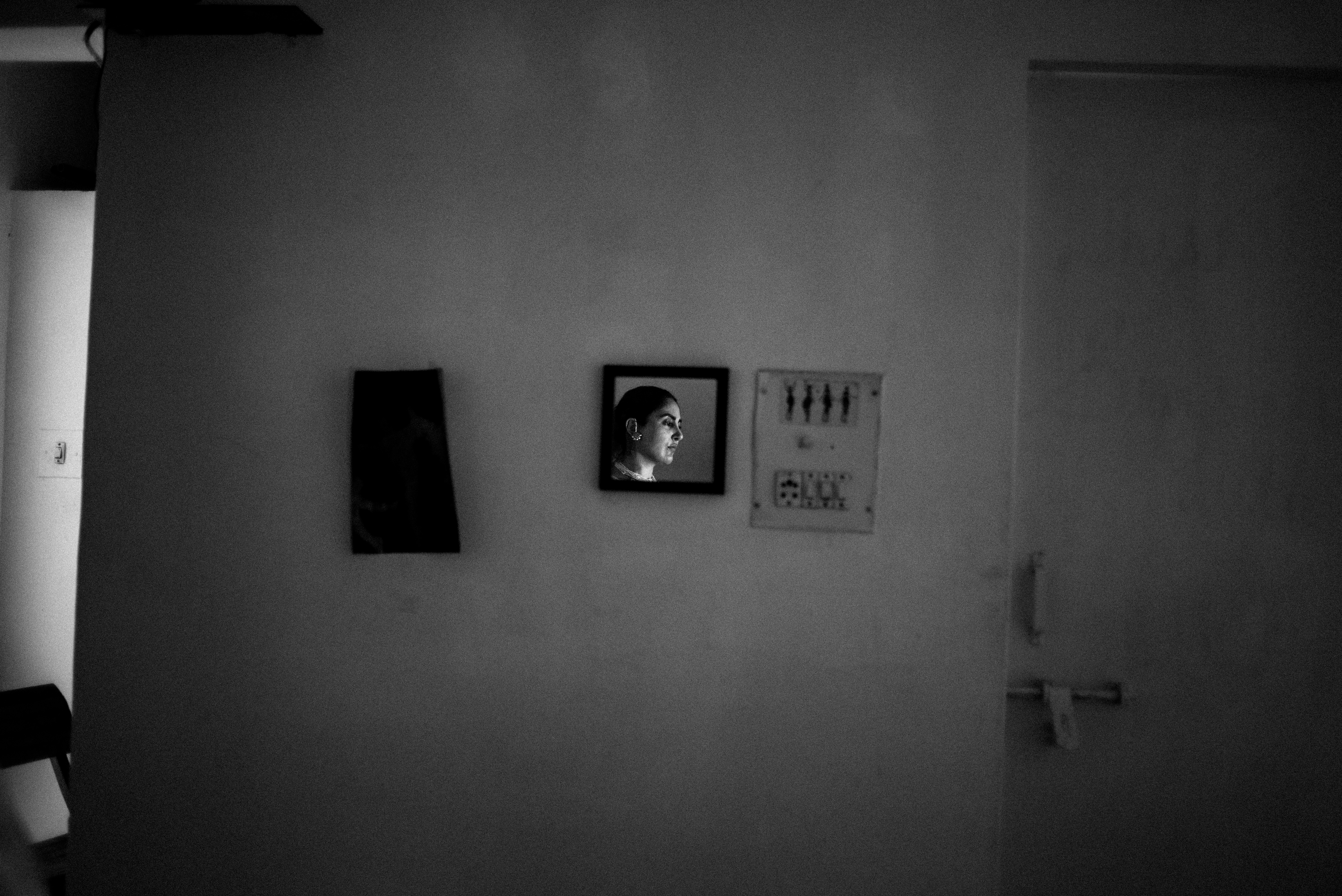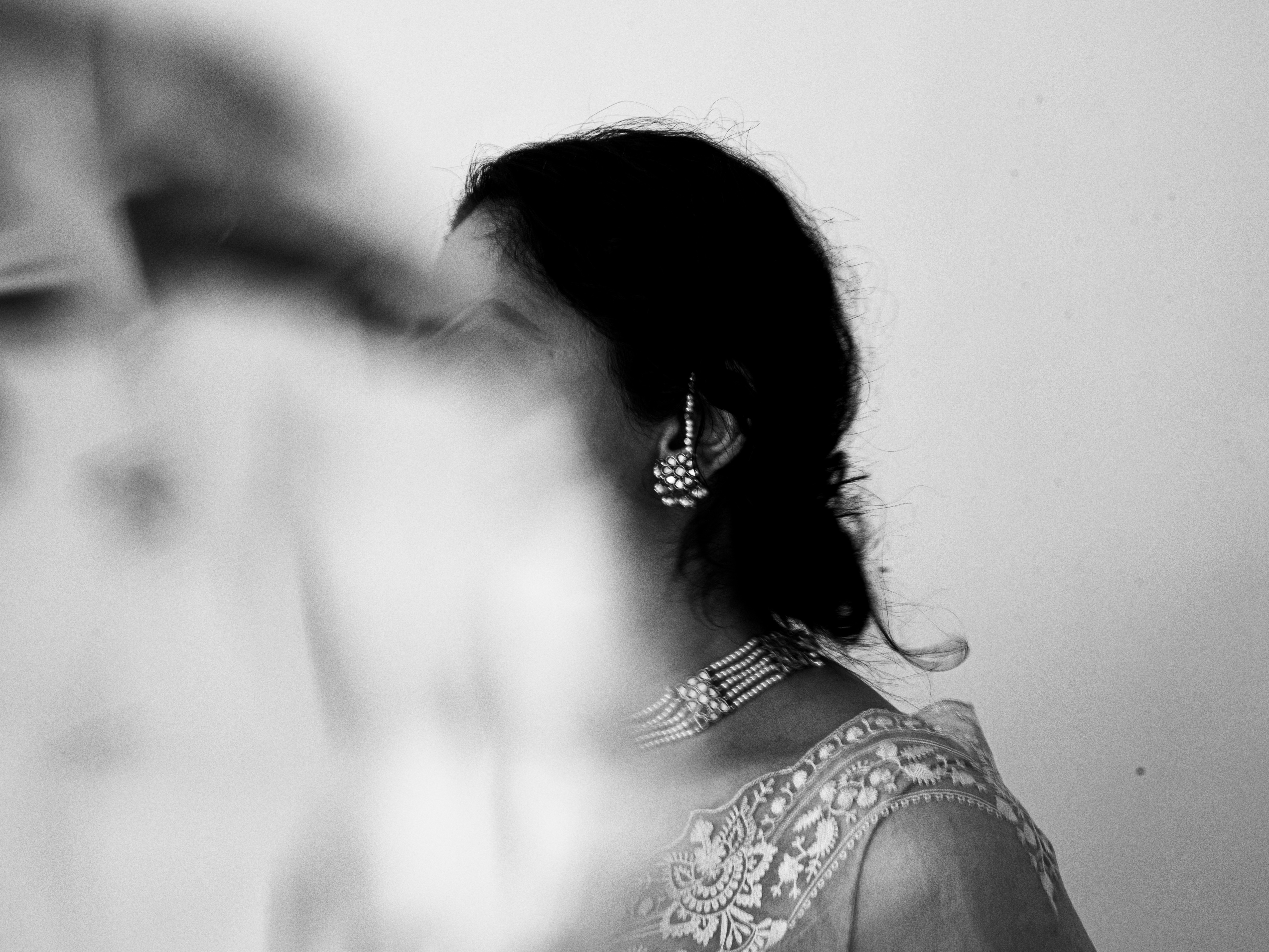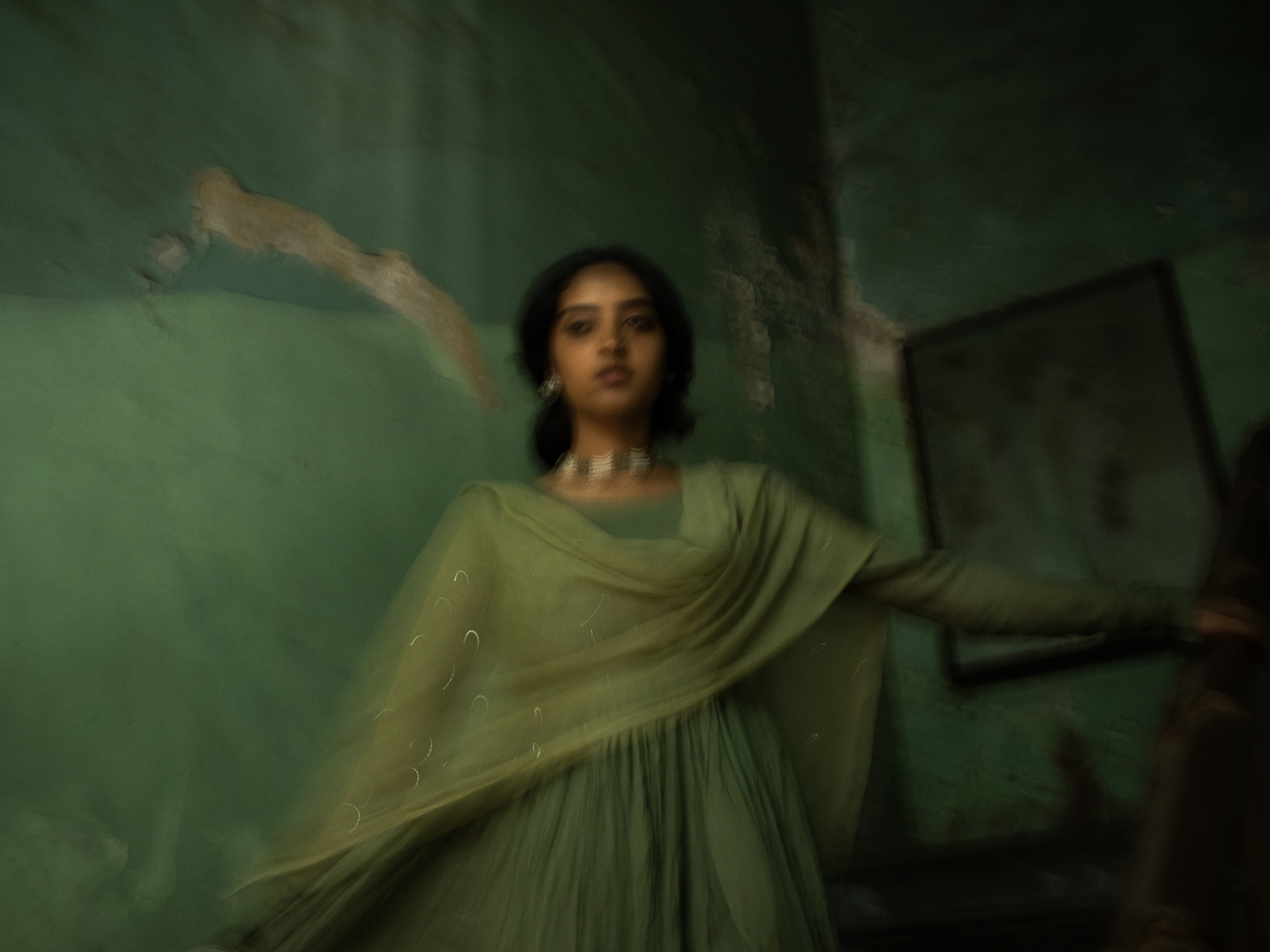 peeli dori, 2018